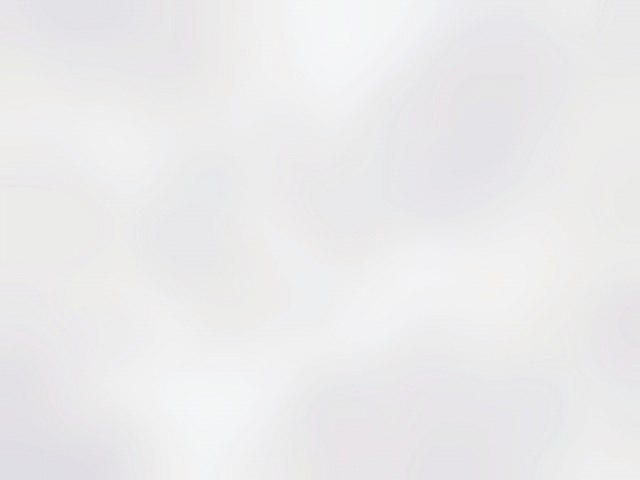 1. Yagi Hospital, Department of Surgery
2. VMC Inc. *1 Seiji Yagi,1 Gotaro Shiota2
Purpose:
One of the initial treatments for extensive severe burns and gas gangrene is the elimination of sources of infection by disinfection. However, despite frequent disinfection, deterioration occurs in overall condition due to wound infection. Recently, reports have shown that ozone water is extremely effective in preventing hospital-acquired infections and disinfecting food. In the medical field, it has also been reported to be effective in preventing MRSA infection in the umbilical cords of newborns, and it is used in oral and ocular cleaning, suggesting safety in clinical use. We have already confirmed in clinical practice that ozone water causes a rapid decrease in redness, pain, and swelling in mild burns and pain in herpes zoster. From these experiences, ozone water is considered to be disinfectant water that not only has a bactericidal effect but also an anti-inflammatory and pain-relieving effect. Therefore, in this study, we used ozone water in three cases of severe burns, which are highly susceptible to severe infections, and compared it extensively with conventional treatment (povidone-iodine).
Method:
We used 4 ppm ozone water generated by a direct electrolytic ozone water generation device (manufactured by VMC Inc.*1) for burns. The water temperature was kept at a lukewarm level, and the disinfected area was covered or washed for about five minutes, then left to dry naturally or wiped with gauze. The effectiveness was evaluated over time by monitoring the healing condition of the wound, the infection of the wound, and an improvement in inflammation.
Result:
The disinfection effect that we aimed for was recognized as being equivalent or superior to the conventional method. Furthermore, to our surprise, a pain-relieving effect on the disinfected area was recognized compared to the conventional method, and a wound healing effect and improvement of autoimmune function were also confirmed in some cases. In addition, cases that previously had to be treated surgically with the conventional method were able to heal conservatively.
Discussion:
Ozone decomposes into oxygen, so it has low toxicity to cells. In addition, the sterilizing effect of ozone water is also useful in surgical diseases as well as ophthalmology and dentistry. However, its effect is limited to disinfection of the wound surface, and it is suggested that in cases where the source of infection is in the subcutaneous tissue, sufficient disinfection may not be obtained. In addition, the fact that the patients felt less pain means that the ozone water causes little tissue destruction. Therefore, it is considered to be useful for elderly people and patients with low immunity. And this could lead to more widespread use for cleaning bedsores and for other applications.
*1_Presently Mediplus Pharma, Inc.
https://www.mediplus-pharma.co.jp/_wordpress/wp-content/uploads/2023/01/ef8717074b149dde763e519271a49f85.jpg
480
640
mph_suzuki
https://www.mediplus-pharma.co.jp/_wordpress/wp-content/uploads/2022/04/logo_en-300x100.png
mph_suzuki
2004-09-03 15:00:00
2023-01-30 13:47:55
The effect of ozone water on extensive burns